Thank you for your interest in MAX Construction, Inc.! If you wish to get in touch with a representative, please fill out the form to the right, or call our direct number.
MAX Construction, Inc.
835 Delaware St
Denver, CO 80204
Phone: (303) 573-6294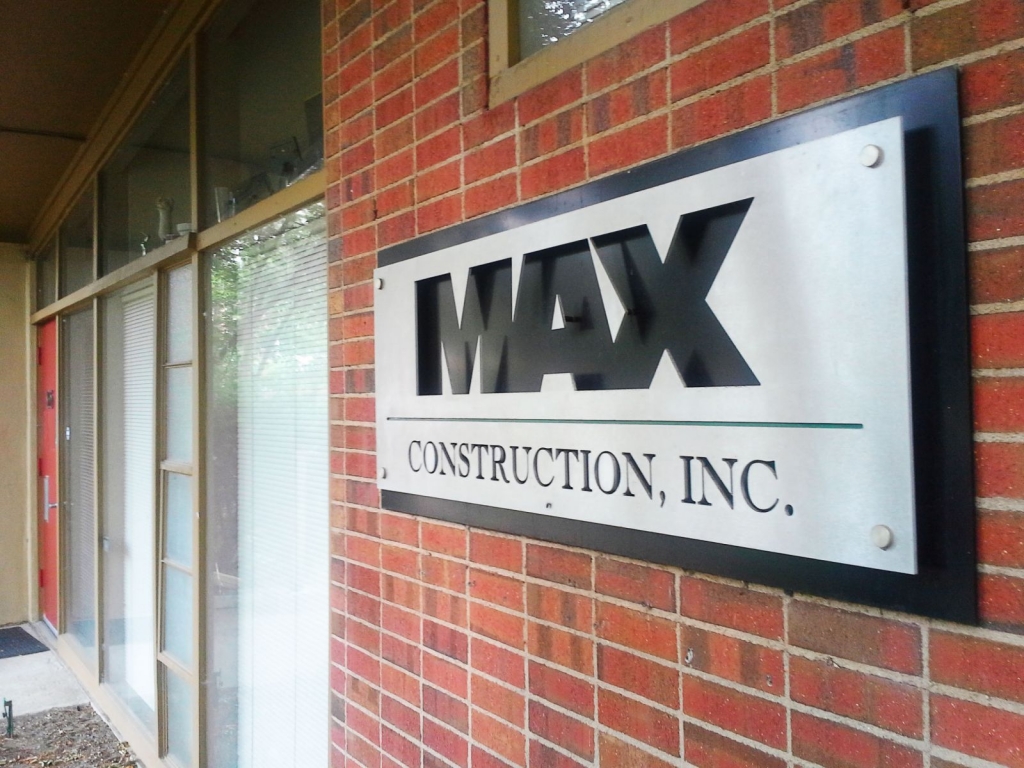 PLEASE NOTE:
If you have received any offers from anyone claiming to be from MAX Construction, Inc., please be aware that they are NOT coming from us. If you have any questions for us, please call us or contact us through the info on our website. We are sincerely sorry for any inconvenience they may have caused you.